"Leaders develop a vision and enlist others to join them."

Bill is a retired educator of 31 years in Lansing, Michigan. He shaped the minds of many students and was named Michigan Teacher of the Year for the 2003 – 2004 school year. That year, he went on sabbatical and spent his time meeting with as many educators, legislators and community members as possible. He shared the many strategies covered in his book, Best Year Ever!
While teaching, Bill realized that not only can these techniques and strategies be applied in the classroom, but they can be used across all industries. By taking strategies and techniques from his book, Bill Cecil has created elevated presentations that will inspire, uplift and empower companies to create positive change within their organization.
Bill graduated with honors from Western Michigan University with a Bachelor of Science Degree. While attending Western, he earned four varsity letters playing on the men's soccer team and discovered his love for teaching while coaching youth soccer camps for the Broncos.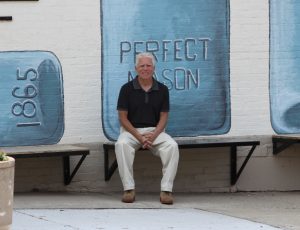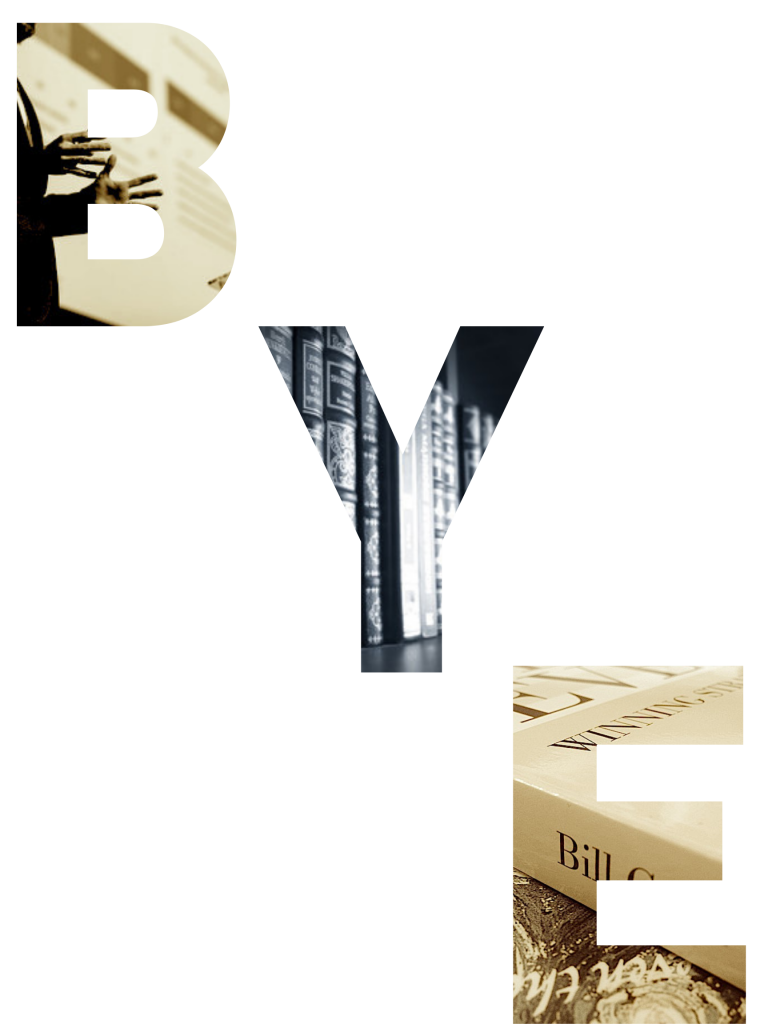 Story of the Best Year Ever!
Best Year Ever!
Purchase The Book
What motivated Bill to write this book was his deep concern that too many novice teachers were leaving this tough but rewarding profession before they had the chance to taste success in their own classrooms. While writing this book, Bill knew that these strategies and techniques worked in the classroom, but he also knew that they could be applied across all industries.
The strategies found in Best Year Ever! are ones that every organization needs in order to be successful. They were cultivated from a cumulation of business books that shaped the way Bill prepared his students for success inside and outside of the classroom.  From creating an elevated environment to planning and organizing the present and the future, Bill's book provides winning strategies for everyone who reads it.