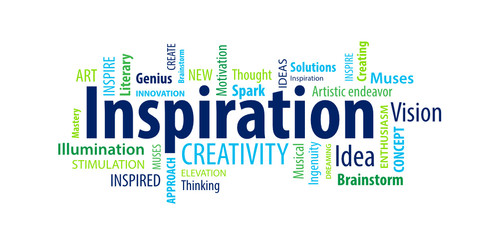 Great Reads
Looking for a great read beyond the Best Year Ever!, I have shared with you a few of my favorites. These books are both empowering and inspirational and have helped me succeed in my personal and professional life.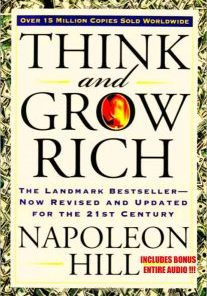 Think and Grow Rich
Napoleon Hill focuses on the power of thought and how it can play a major factor in creating your reality. You will receive strategies that can be used to help individuals become more successful.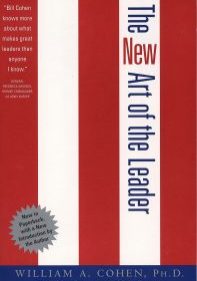 The New Art of the Leader
Explores how individuals can become strong leaders that have the ability to take groups of individuals and build them into "winning teams."   The reader will understand the importance of creating a shared vision, teamwork, setting goals, modeling the way, motivating and rewarding the team.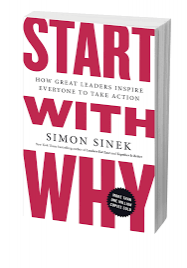 Start With Why
This book explains the importance of first defining and focusing on the why or purpose of what you or your organization is doing. Working forward from your why will help members of your team or your customers buy into the "Whats and Hows" of your organization. A great read to give you the foundational elements to build a winning culture.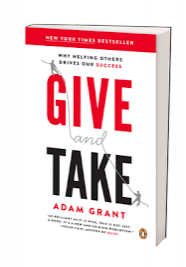 Give and Take
People and businesses have greater success when the focus is on giving rather than taking. Give and Take shares that by serving others in the workplace you can prevent burnout for your team. Allowing this to happen increases energy, happiness and a sense of job satisfaction. Give and Take is a great read if you or your organization are in need of a fresh start.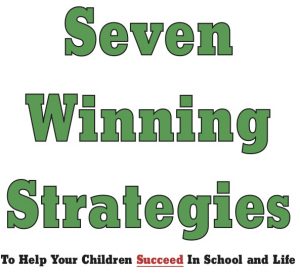 Celebrate the Debut of Bill's New Book. 
Seven Winning Strategies
Click the link below to download a PDF of positive quotes. Use these quotes to help your child succeed in school and life!