"Passionate, Energetic, Dynamic"
"When you join forces with others and become a part of something bigger than yourself, you can do things that you could never do on your own."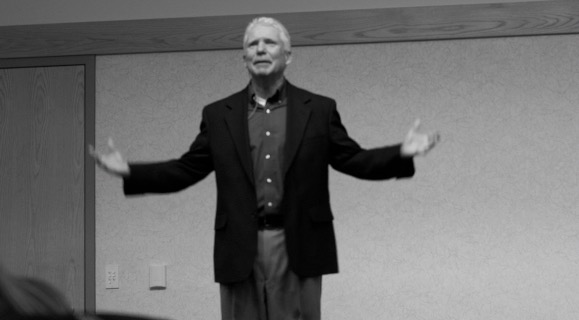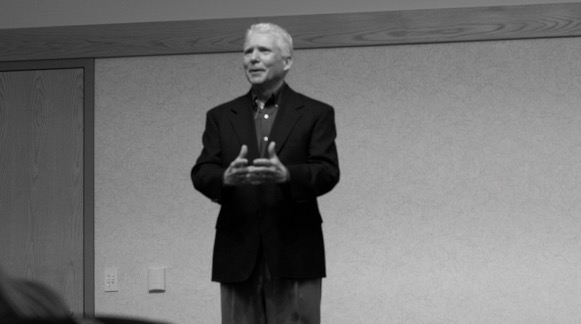 Bill is a powerful team-building speaker. He knows how to create passion, inspire action and genuinely connect with people. For Bill, it's not about him. It is all about you and the needs of your people. In his presentations, he shows his passion for uplifting and elevating others. Whether he is speaking to 10 people or 500 people, Bill not only inspires change, but teaches people how to ignite it!
Bill's message can be applied across all industries. Whether you are a leader looking to lead your team to success or a teacher trying to build your students into the best version of themselves, Bill's profound message is one that should be shared with everyone. His presentation is not your average 'sit in your chair and listen for an hour' speech. Bill is lively, interactive and insists on audience engagement!
Bill's audience will leave with high energy, motivation and the actionable tools that can be put to use immediately.  His message is relatable, actionable and is proven to work based on the success rates in his classrooms and the classrooms of people he has inspired. Although, Bill got his start in the classroom, his keystone topics are ones that can be applied across all industries. With the ability to customize and tailor his message, Bill is able to leave a lasting impact on specific company challenges and opportunities.